"I see Rotaract as a chance to build equality of chance for all. I use Rotaract as a channel through which I can help people from many different backrounds to reach their potential, to learn and to build a prosperous future society."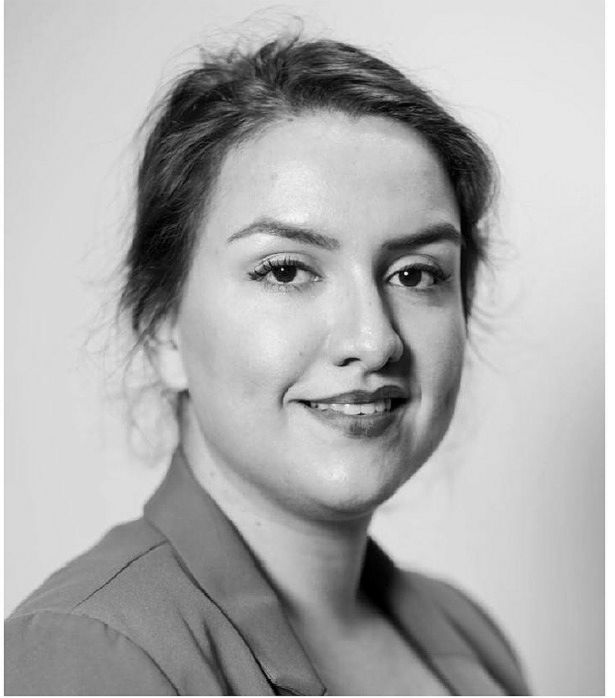 At the heart of each Rotaract club are the weekly meetings that are often presentations. As the clubdirector, I am responsible for our programm, meaning our presentations and socializing activities. I contact speakers and organize when and what they would like to talk about.
As the officer for PR I am taking care of our social media presence and the website.