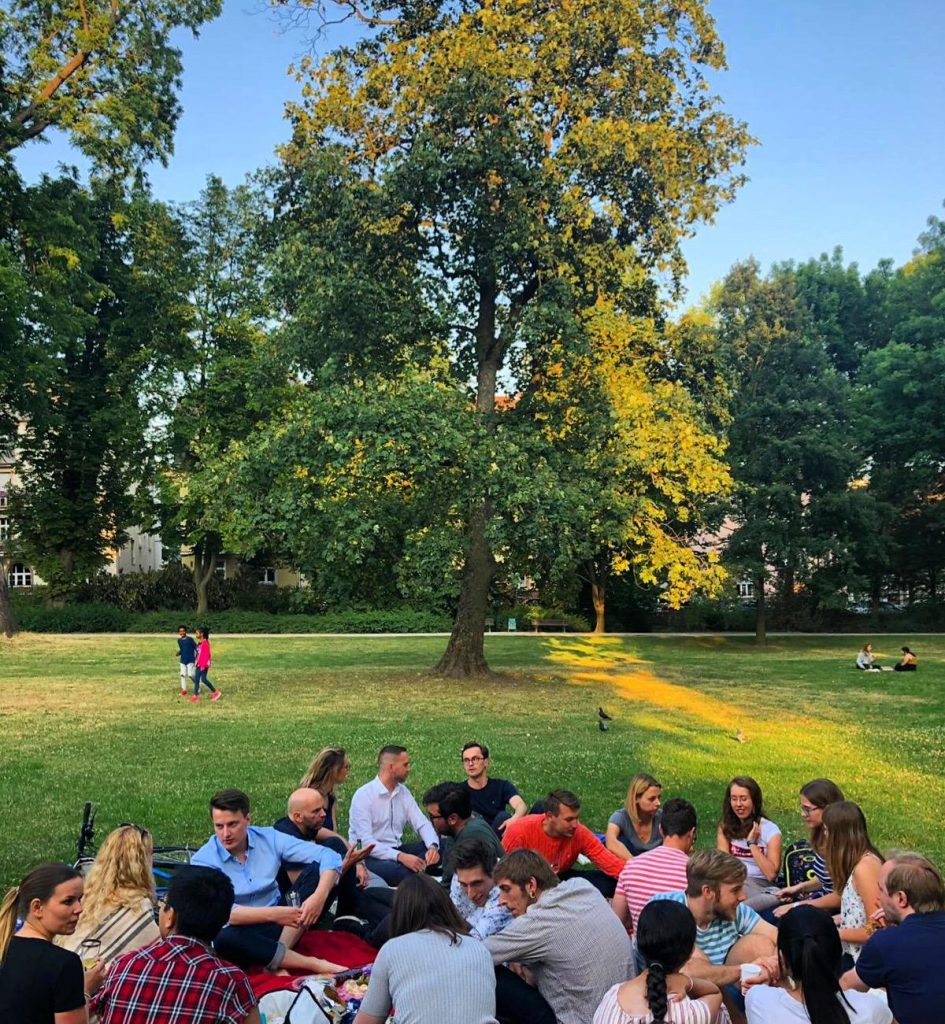 We meet Mondays at 8 pm either via Zoom or in-person following the current health reguations. As an international club, all our meetings are in English – it will be clearly marked if an event is in German.
Our program reflects the German Rotaract motto LEARN | HELP | CELEBRATE through a variety of presentations, community service projects and (international) events.
If you are interested in attending our meetings, please feel free to contact us to include you in our e-mail distribution list for guests to guarantee that you won't miss any exciting meetings.
Contact us here if you would like to attend one of our future meetings: frankfurt-international@rotaract.de