What an experience! Four of our club members traveled to Hamburg in June where over 27.000 Rotarians and Rotaractors joined from across the globe to connect, exchange ideas, be inspired and attend the Rotary International Convention.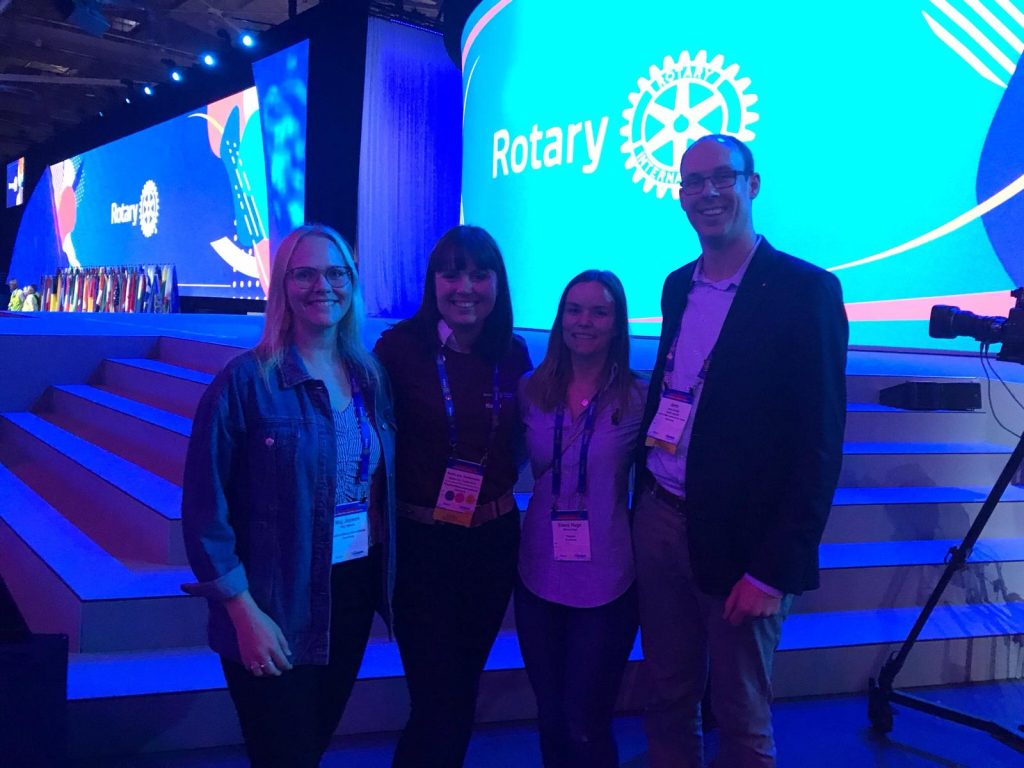 Personal highlights were the Rotaract PreConvention and that two Rotaractors received the highest honor possible from Rotary International for their commitment and contribution (Phoenix for doubling the number of Rotaract Clubs in her district and Paul for founding a Rotaract Club in a refugee camp).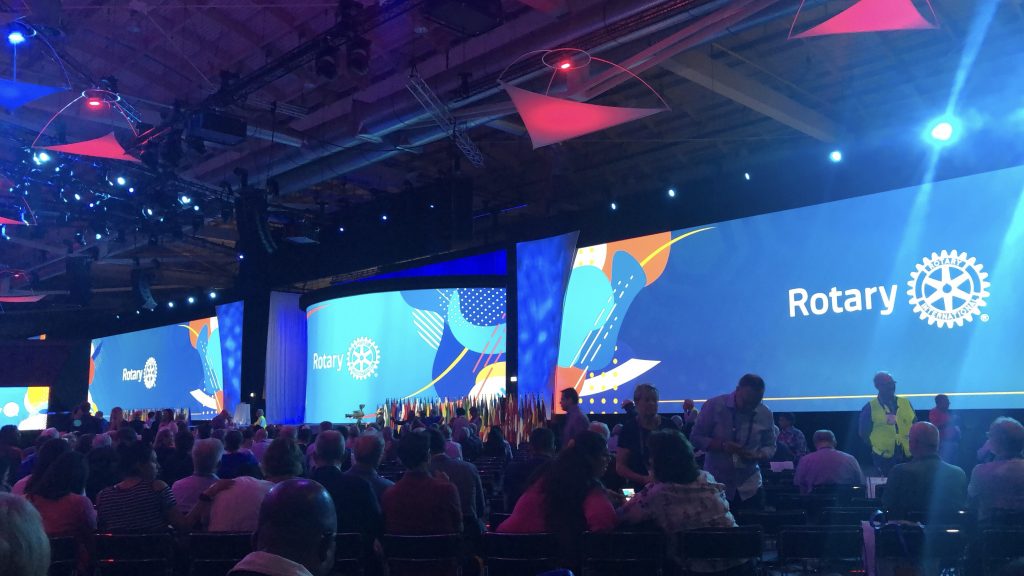 We feel inspired by the program, ready to catch up on sleep from all the great parties, and can´t wait to see our new friends from across the globe again.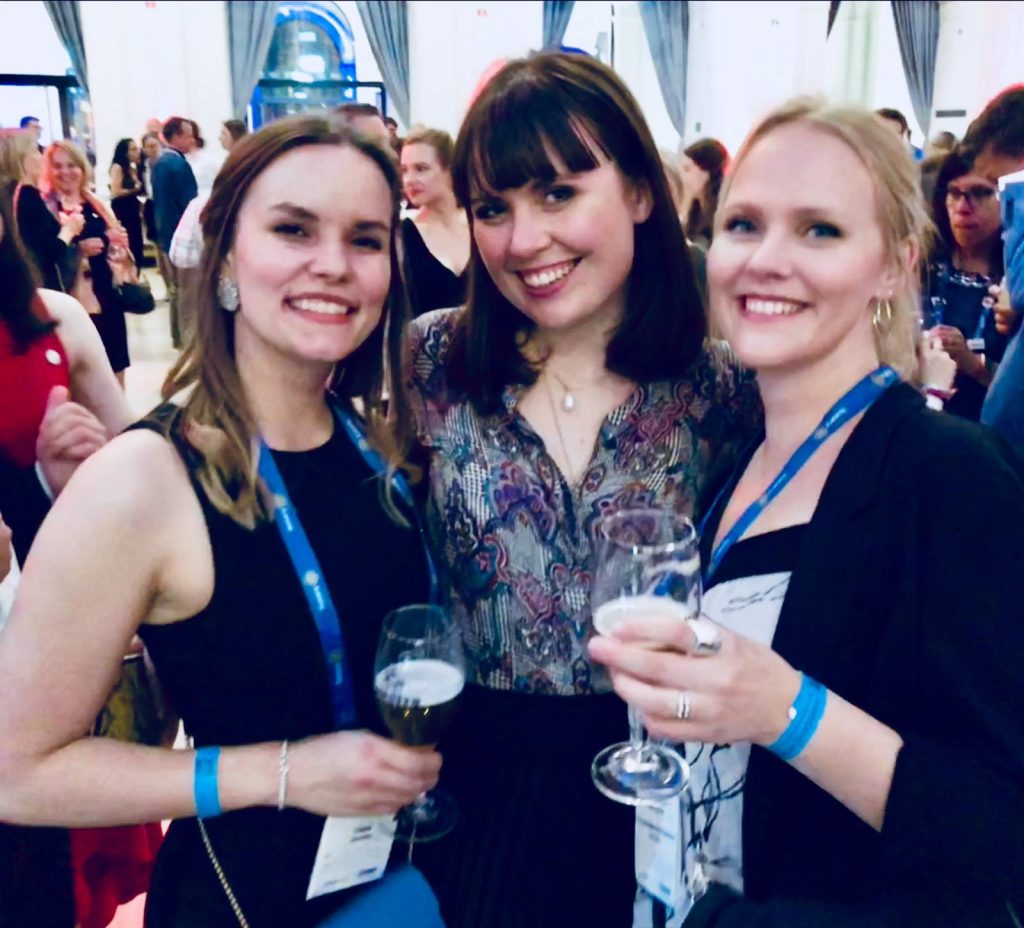 We know this sounds overly enthusiastic – but what can we say – feeling part of something global can be a powerful feeling.
So who´s planning on joining the convention next year in June in Honolulu, Hawaii?
PS: We were super excited that one of our own, ou president Nadia von Österreich, was in the program.