Dear members and guests,
In our club, everyone has to get active in constructing our club life. In order to craft a club program for all our members, all our members have to get involved and be or create the inspiration we want to be for one another.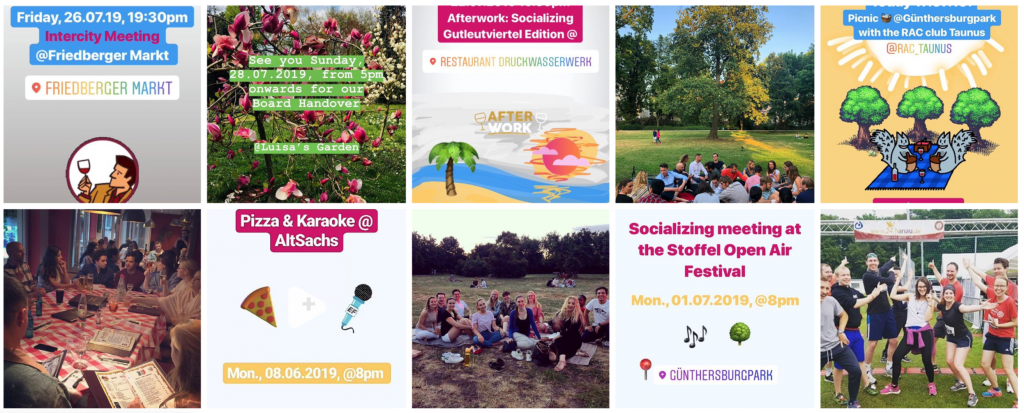 Our club's policy is to create an environment where we all learn from one another and where we inspire one another. This is why our club encourages all members (and of course all guests are welcome to do so as well) to get involved in creating our club program.
The club program is everything that happens during our weekly meetings on Monday at 8 pm. This can mean: A socializing meeting, a presentation by an external speaker, a presentation by a member/guests or a visit at a museum/company or civil society organization that we might work with etc. The form and structure of these meetings are not set. The only rule is: We want to LEARN HELP CELEBRATE.
Here is how you plan your meeting:

If you have any question, feel free to contact us.
Are you a member who wants to organize a meeting and has questions? (please find our contact person (Dorian) here: dorianwigand@gmail.com
Are you a guest who wants to organise a meeting and has questions? (please find our contact person (Elena) here: elena.hagn@rotaract.de